Binding & Printing Service.
We can provide you with a unique solution to your problem.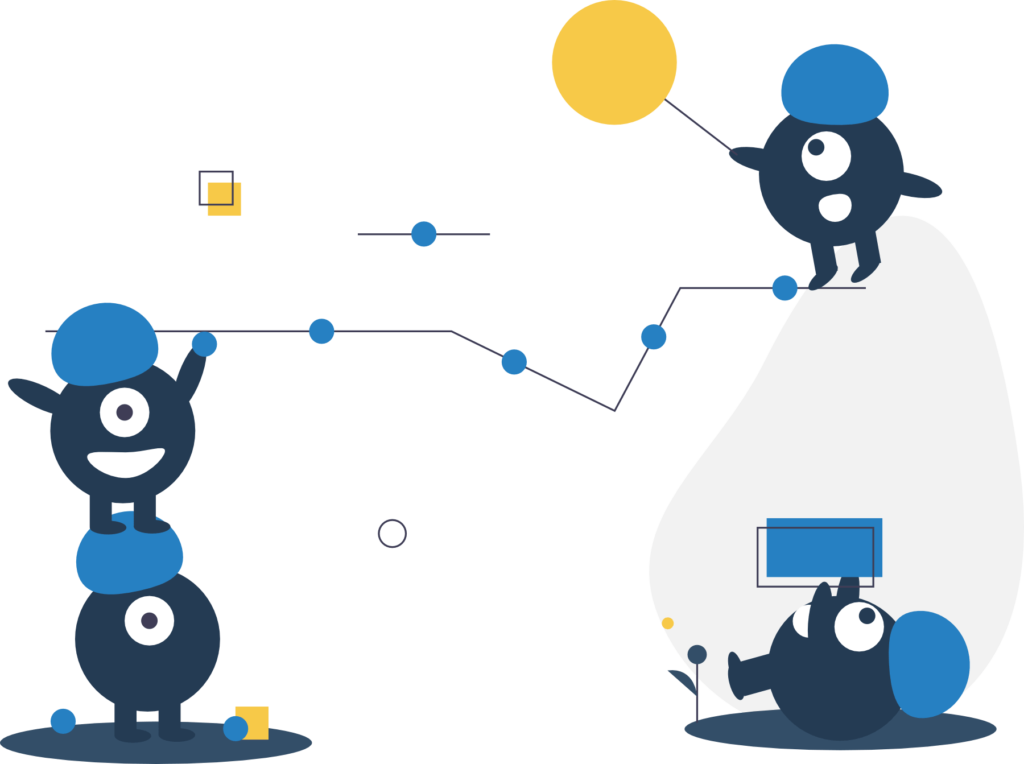 01.
Get A Quote
Fill in the form below and get a quote on whether you want your items, printed & bound by us.
02.
Printing
We can print A3 & A4 in Black and White or Colour. Single Sided or Double Sided. You choose!
03.
Binding
We can bind your documents with our comb binder and supply you with a clear plastic from and a black back.
04.
Pay & Postage
Once we have sorted out your requirements and have an uploaded copy of the file we will send you the invoice to pay and once completed we will post them to you.
Powerfull
Printing & Binding Solutions
We can print your projects in A4 & A3, single or double sided, colour or black and white. We also bind your A4 documents, school projects, brochures, reports and more.
[wptb id=500]
Get a Quote for your next Project
Complete the form with the details of the order and one of our staff will be in contact with you shortly to provide you with a price and time frame to complete the job.