Cyber Security.
We can provide you with a unique solution to your problem.
Cyber Security!
Cyber security is the practice of defending computers, servers, mobile devices, electronic systems, networks, and data from malicious attacks. It's also known as information technology security or electronic information security. The term applies in a variety of contexts, from business to mobile computing, and can be divided into a few common categories.
IS YOUR DATA SAFE?
Malware can be put on your computer by installing unwanted software, opening files you shouldn't or by using other means of infection. This can lead to crypto lockers, data mining, back doors and more.
ONGOING TRAINING.
End-user education addresses the most unpredictable cyber-security factor: PEOPLE! Anyone can accidentally introduce a virus to an otherwise secure system by failing to follow good security practices. Teaching users to delete suspicious email attachments, not plug in unidentified USB drives, and various other important lessons is vital for the security of any organization. It doesn't matter how secure your infrastructure is, people will always let you down. Ongoing training to ensure that all your staff have an understanding of what they need to do.
PHYSICAL PENETRATION TESTING.
Virus's can create unwanted pop up's, make your computer run slow or worse install other applications. Run a schedule clean up regularly to ensure you stay protected.
SECURITY AUDITS.
Keep your computer optimised and you will find that you will have a better online experience and your computer will not lag or run slow when reading and writing data to your hard drives(s).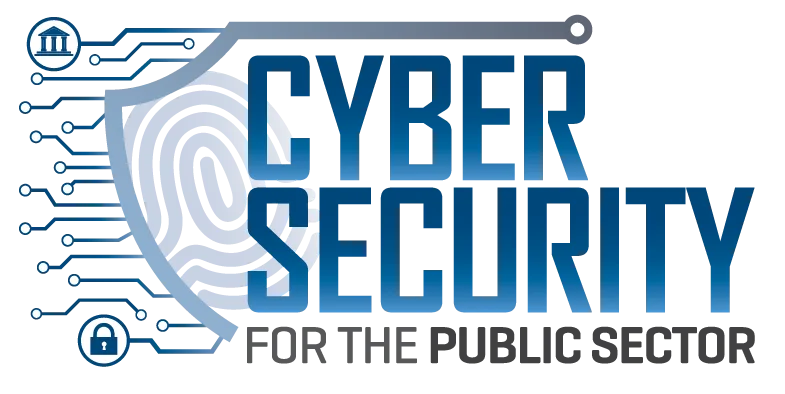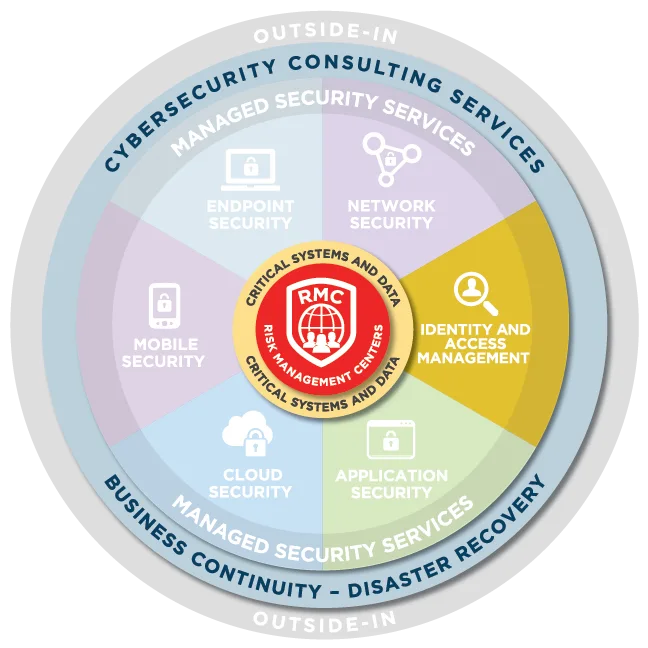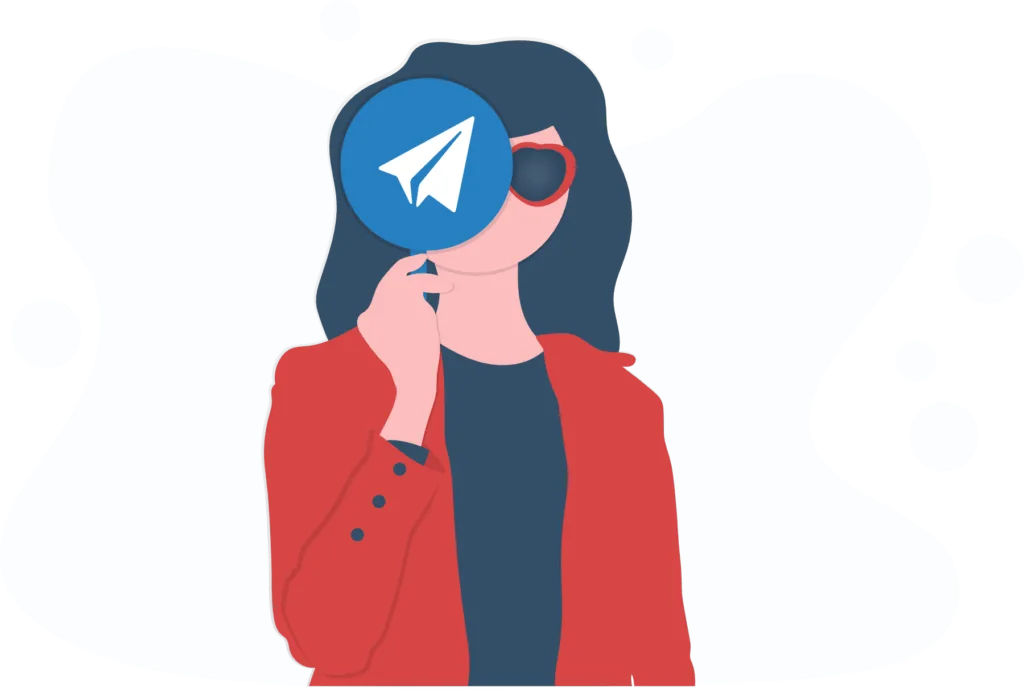 Let's Connect!
Have you been breached? Is your staff trained not to open those suspect emails and files? Not too sure then contact us now to find out.