Data & Forensic Recovery.
We can provide you with a unique solution to your problem.
Forensic Data Recovery & Data Recovery.
The major difference between Forensic Data Recovery and Data Recovery is the intended purpose of the recovery and how the data is going to be used. Forensic Data Recovery typically refers to the process of recovering or finding data on a computer system or piece of hardware for use in law enforcement or a criminal investigation. Data Recovery, on the other hand, tends to refer to the act of finding seemingly lost or damaged data and recovering it to a usable state.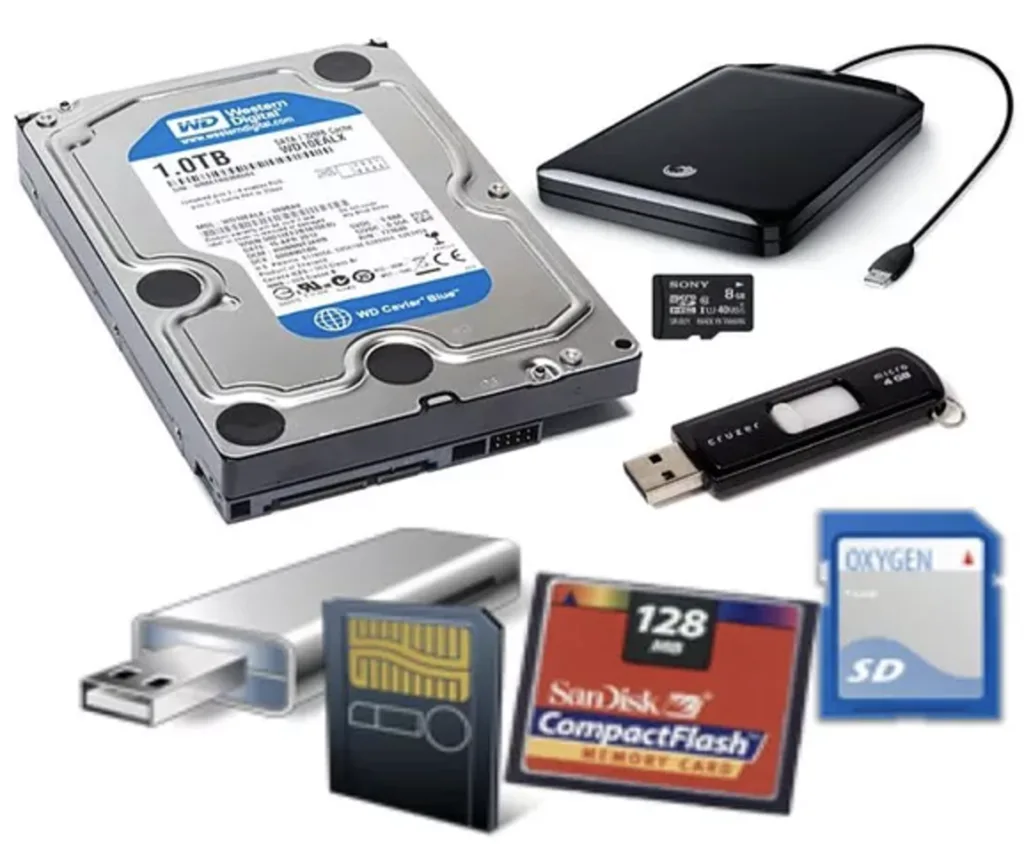 Data Recovery
Have you deleted or formatted that important document, photo or movie? Our technicians will be able to recover most of the data if its not over written.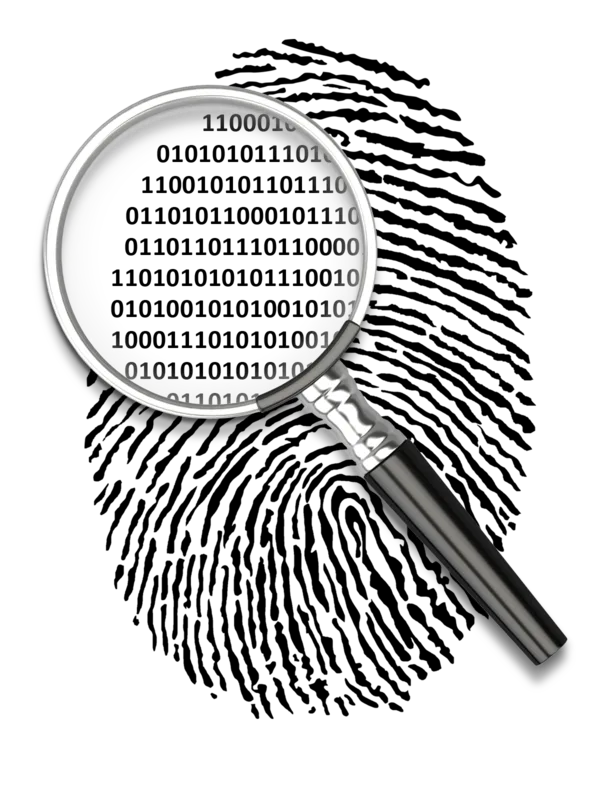 Forensic Data Recovery
Our team of technicians will recover and document all aspects of the forensic process. Your data integrity is our utmost importance and will be professionally documents for evidence in court.